BROTHER'S PIZZA
MARKET STREET | Shopping Center
6150 ELDORADO, #180 | MCKINNEY, TX 75070
972-
548
-4900
Owner Doc Vranici, has been in the pizza business since father Jimmy Vranici would take him on weekends as a child to help out at his New York and New Jersey Pizza shops.
Brothers Pizza is the most authentic New York Pizza in the region, and our Italian dishes are pretty good, too. All our products are made fresh daily, and use the highest quality ingredients. We use Grande cheese mozzarella made from the finest dairy farms in Wisconsin. The flour for our dough is unbleached and unbromated made daily. The tomatoes for our sauce are picked from the highest quality fields in California. All our pizza's are from Jimmy's old school perfected recipe's from 1970's New York and New Jersey style pizzerias. In November 2013, Brothers Pizza was voted first place winner by more than a 2 to 1 margin as best pizza at the McKinney Pizza Crawl. 80 local McKinney residents judged 5 different pizza's and Brothers Pizza overwhelmingly won!
Brothers Pizza and owner Doc Vranici believe in a philosophy of participation in community and volunteerism. Brothers pizza consistently gives to nonprofits helping with fundraisers to impact our community in a positive way. Doc Vranici believes business, family and volunteerism works together for a better community. Volunteer McKinney, the Community Lifeline Center and the McKinney Chamber of Commerce are just a few of the organizations that Brothers Pizza donates and supports.
Our restaurant opened in April 2004, making us a fixture in the community like the water tower and historic downtown (ok, so we're not quite that old). Since then, we have been faithfully serving up the best pizza and Italian food in McKinney. We look forward to having your family come in to try our authentic pizza and great pastas!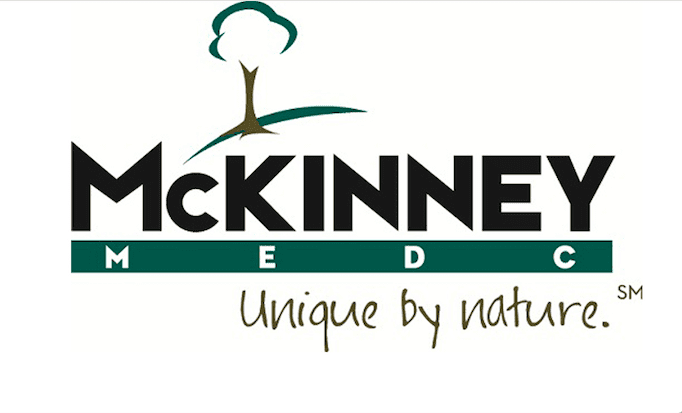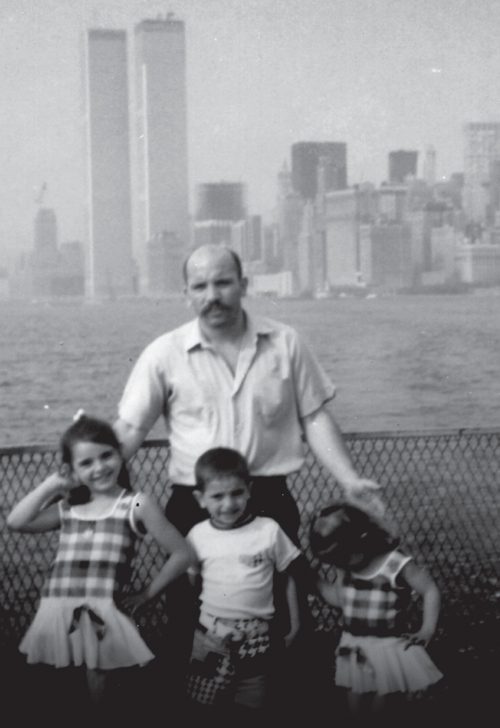 Send a Message
Please note: email is not monitored closely during busy times. If you have a question about an order, please call.
TUESDAY – SUNDAY: 11AM – 10PM
DELIVERY HOURS: 11AM – 9:30PM
CLOSED MONDAY
BROTHER'S PIZZA
6150 ELDORADO, #180
MCKINNEY, TX 75070