Brother's Pizza
McKinney, TX Since 2004
Welcome to Brother's Pizza, home of McKinney's best pizza (voted Best Pizza at the McKinney Pizza Crawl). If you like New York-style pizza, you'll love us. If you've never had NY style pizza, give us a try, you're in for a treat. Other traditional Italian restaurant favorites include pasta, subs, calzones, and Stromboli. For over 16 years we have been serving the McKinney area with our delicious pizza and Italian food made fresh daily with the finest ingredients.
Our restaurant offers dine-in (BYOB) and carry-out, as well as pizza delivery services to the nearby surrounding neighborhood. Drop by anytime, we look forward to seeing you.
TUES – THUR, SUN: 11AM – 9PM
(Delivery: until 9:00PM)
FRIDAY – SATURDAY: 11AM – 10PM
(Delivery: until 9:30PM)
CLOSED MONDAY
MARKET STREET
Shopping Center
BROTHER'S PIZZA
6150 ELDORADO, #180 | MCKINNEY, TX 75070
972-548-4900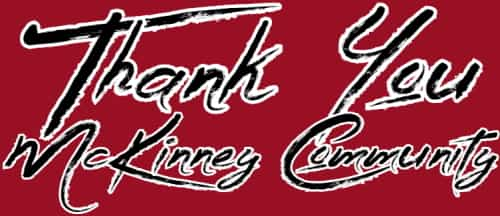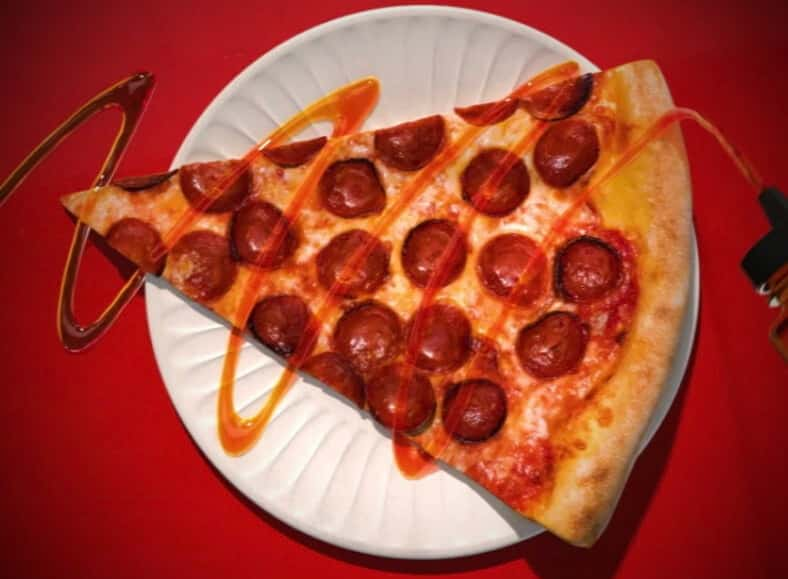 Check Out Our Latest Creation
Hot Honey Pepperoni Pizza
A double pepperoni pizza drizzled with hot honey (honey infused with chili peppers, creating an amazing sweet/hot combo)
BROTHERS PIZZA & PASTA RESTORANTE
1 Large 3-Topping Pizza - 
$21.50
2 Large 1-Topping Pizzas -
$34.50
Drop in to see our Daily Lunch Specials
Send a Message
Please note: email is not monitored closely during busy times. If you have a question about an order, please call.
TUES – THUR, SUN: 11AM – 9PM
(Delivery: until 9PM)
FRIDAY - SATURDAY: 11AM - 10PM
(Delivery: until 9:30PM)
CLOSED MONDAY
BROTHER'S PIZZA
6150 ELDORADO, #180
MCKINNEY, TX 75070